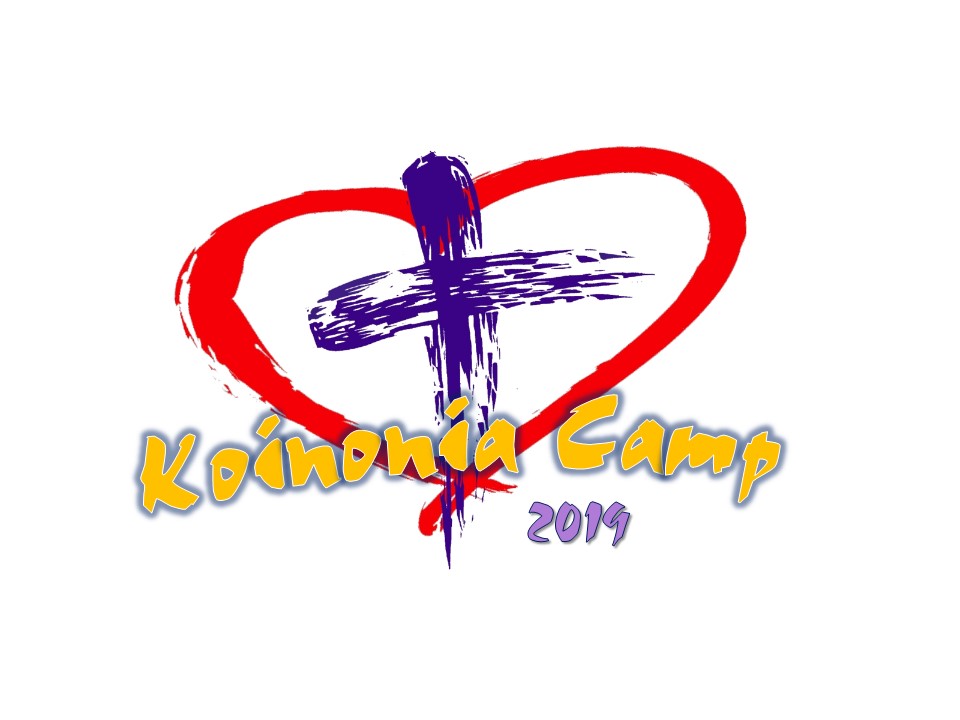 Want your son/daughter to experience a memorable and fruitful summer?
Consider enrolling them in our Koinonia Camp 2019.
LBCM Koinonia Camp | Children Track | Leadership Track | Extended Care | Registration | FAQs
LBCM Koinonia Camp is about creating a Godly and stimulating environment for our young people to learn and play together.  We want to see our young people motivated by an invigorating journey that focuses on personal and leadership development. Young people will experience engaging activities and amazing Bible stories.
"Train a child in the way he should go, and even when he is old he will not turn from it" (Proverbs 22:6)
Date: July 8 – Aug 16, 2019
Duration: 6 weeks (weekly registration is available)
Registration Fee:
$170 per week
($145 for the week of Aug 6-9)
Early Bird discounts applied for mulit-week registration:
Before May 26, 2019
$150 per week if register for 3 or more weeks ($125 for the week of Aug 6-9)
$750 if register for for entire 6 weeks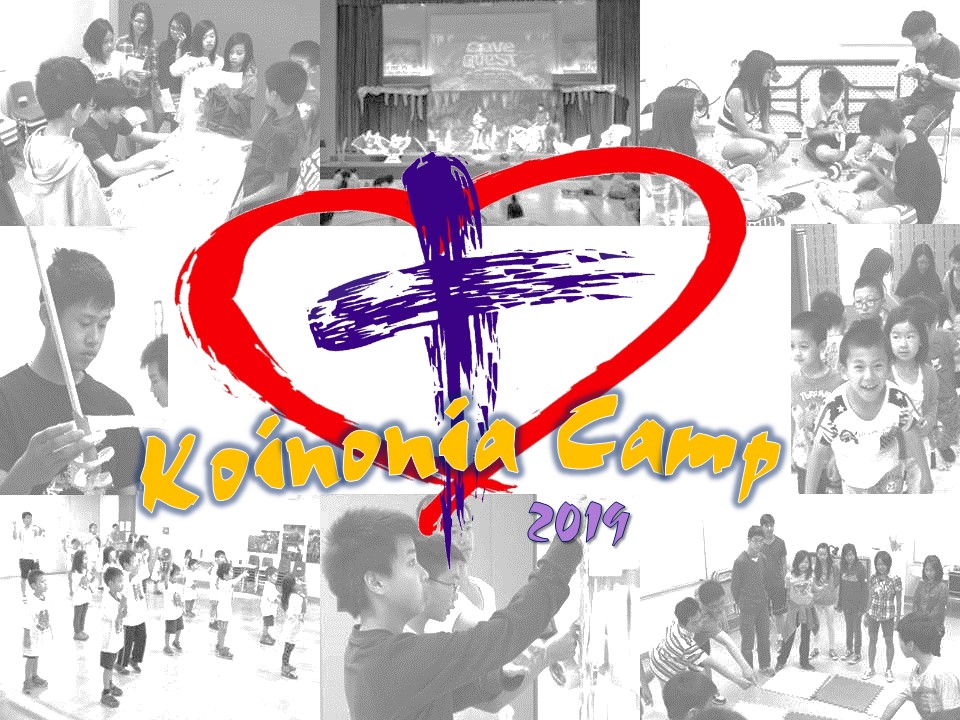 ---
Children Track
Suitable for students currently in JK-Grade 4, limited enrollment of 40 per week!
This Children Track focuses on helping your children develop healthy social-emotional skills. In a child-friendly and fun environment, children will learn how to interact with other people, and understand and control their own emotions.
Using Biblical principles, children will work on:
Self-control: Choosing to do what you should do, not what you want to do.
Courage: Being brave enough to do what you should do, even when you're afraid.
Contentment: Deciding to be happy with what you've got.
Compassion: Caring enough to do something about someone else's need.
Perseverance: Sticking with what you started even when it gets tough.
During these six fun-filled weeks, our goal is to help your children become responsible, faithful, and purposeful Godly citizens..
---
Leadership Track
Suitable for students currently in Grade 5-8, spaces are limited and first come first served basis
Our Leadership Track provides students currently in Grade 5 to Grade 8, with the opportunity to understand, develop, and exercise their personal and leadership abilities, as well as spiritual growth through indoor and outdoor activities.
Personal Development occurs through basic life skills training, fitness improvement, building self-awareness/confidence, learning to take the initiative in situations, maintaining situational awareness, as well as overcoming obstacles encountered.
Leadership Development occurs through the development of gifts and abilities as well as the practice of them, volunteer experiences, time management exercises, team building skills, verbal and non – verbal communication growth, and opportunities to put what they have learned by spearheading initiatives related to the Koinonia Camp.
Spiritual Development occurs through daily worship, scripture reading, and thoughts to reflect upon in their day to day lives.
---
Extended Care
Early drop off and Late pick up service is available:
8am-9am $10/wk (Early Drop off) 4pm-6pm $25/wk (Late Pick up)
---
Registration
Registration must be submitted in person at our church location:
133 Old Kennedy Rd, Markham, ON L3R 0L5 (Map)
Registration Form
Registration Form can be download here.

Cheques should be payable to "Logos Baptist Church (Milliken)".
An administration and processing fee of $25 will be charged for every NSF cheque returned by the financial institution.
For enquires, please feel free to call us at (905)305-6467 ext 221
or email us at koinoniacamp@logosbaptist.org
---
Frequently Asked Questions
When is the last day for registration?
There is no registration deadline. Registration will be closed once we receive the maximum number of registrants. The maximum enrollment for Children track is 50 and 40 for the Leadership track.
What is the camp cancellation policy?
Request for withdrawal or any changes must be submitted at least 2 weeks prior to their first day of camp. Please note our administration fee of $50 for cancellation and $30 for changing to a different week(s).
Are there outing trips and are there extra costs?
All campers will have a weekly trip every Wednesday.
Transportation and admission fees are included in their camp fees.
Do you have any discounts available?
There is no discount for multiple children in a family.
However, we do have an early bird registration discount for multi-week registrations.
Do you provide lunch/snacks?
We offer snacks during our morning and afternoon break time.
However, no, every child will bring their own lunch.
Is my child allowed to bring their electronic devices to camp?
No electronic devices (iPods, phones, tablets, handheld devices, video games,etc.) or cameras (except for field trips) will be encouraged during camp time. Should your child choose to bring valuables to camp, Koinonia Camp will not take any responsibility to look after his/her belongings. Koinonia Camp and Logos Baptist Church (Milliken) will not be held liable for any missing belongings.
When and how do I get my receipt?
A receipt for registration acknowledgement will be given during the submission of registration form.
Official receipt will be given out on the first day of camp.
Who should I contact for more information?